Keep up to date with what's going on at First Response Fire here.   
We are delighted to have been awarded the Local Council Compliance contract in Hertfordshire which incorporates four District councils – Stevenage BC / North Herts / Broxbourne and Watford. We are proud to have retained this contract via Mears for the foreseeable future extending our long term relationship with these Boroughs.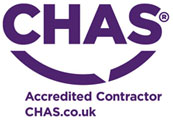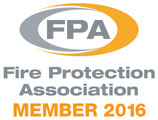 If you would like to find out more about how First Response Fire can help you and your business, call our sales team on 01707 386124 or complete the form below.